James O'Brien's Caller Can't Name One Thing David Davis Did In Government
10 July 2018, 13:30
This caller phoned LBC to say David Davis should be the Prime Minister, so surely she could say one thing that he's done as Brexit Minister.
Mr Davis resigned on Sunday night from the Department for Exiting the EU, insisting that he could not support Theresa May's vision of Brexit.
Helen in Gosport called in to say she is a big fan of the former Brexit Secretary.
But when James asked her to name one single thing he did as Secretary of State, she could simply mutter: "He got on with his job".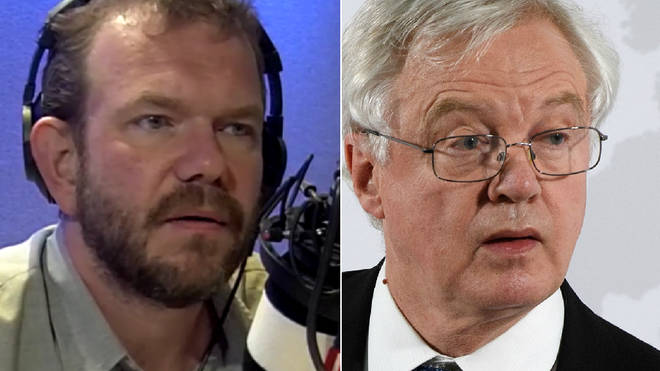 More to follow...