Caller In Tears As He Recounts Nightmare Of Being Suspended With No Explanation
10 November 2017, 11:58
This carer broke down in tears as he told James O'Brien of how he was suspended from work - but his employer refused to say why.
Richard in Cambridge was nominated as Carer of the Year for his role with vulnerable adults.
But one day, he was called into a meeting with his employers and told he was being suspended after there was an allegation against him. When he asked why, they said they couldn't tell him.
His life was turned upside down as he was interviewed by police - despite not knowing what he was being accused of.
Eventually he found out what he was accused of and was charged by police. But when it came to court, he was found not guilty.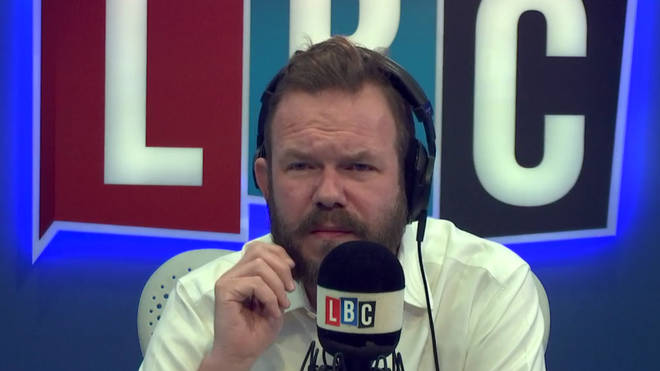 Richard's story has echoes of Charlie Elphicke and Carl Sargeant, two politicians who have been suspended by their parties without any explanation.
James admitted that Richard's story "woke up quite a few of us to the reality of something that can still feel a little bit theoretical when it's public figures in the newspapers".
Listen to Richard's emotional story at the top of the page.