This Caller Has Been In The UK Since 1962, The Home Office Says She Isn't British
17 April 2018, 12:11 | Updated: 17 April 2018, 12:16
Dee was just two came to England from Rhodesia in 1962, three years before independence. Recently, the Home Office told her she wasn't British.
She called James as he discussed the scandal around the deportation of the Windrush generation, who were brought to Britain from the Caribbean as citizens, but are being threatened with deportation.
Dee admitted the incident has left her depressed and lonely, after the government asked her to prove she has the right to live in the UK.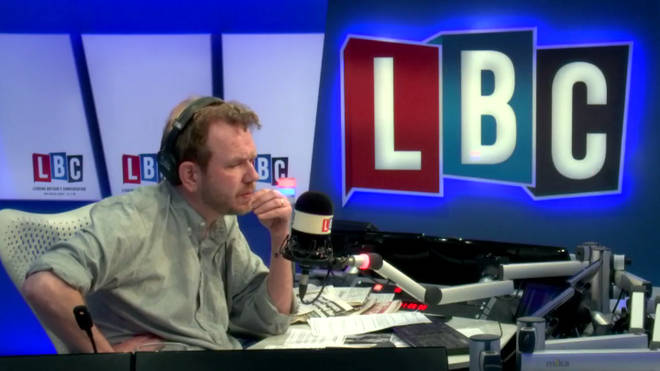 James summed up the call with this tweet:
Just taken a call from a woman who came here from Rhodesia, aged 2, in '62. Three years before independence. She's already lost her job due to her immigration status and being told by the Home Office that she's not British.

— James O'Brien (@mrjamesob) April 17, 2018
The call also made fellow LBC presenter Maajid Nawaz angry:
Makes me furious. She's been in Britain over a decade before I was born. And some ignorant civil servant on a 2-year career enhancing rotation shift at the Home Office, with little care for the history, has been obliterating her life. https://t.co/kCImEhTey9

— Maajid - (Mājid) [maːʤɪd] ماجد (@MaajidNawaz) April 17, 2018