Caller Tries To Tell James Brexit Will Be Good For UK Workers, Doesn't End Well
2 November 2017, 13:50 | Updated: 2 November 2017, 13:55
When this caller from York rang James O'Brien to explain how Brexit would benefit British workers, it did not go to plan.
Paul began by telling the LBC presenter people "no longer rely on the news anymore" and instead "rely on our eyes and our experience".
He was speaking as the latest figures show the number of EU nurses and midwives wanting to work in the UK has continued to decline since the referendum.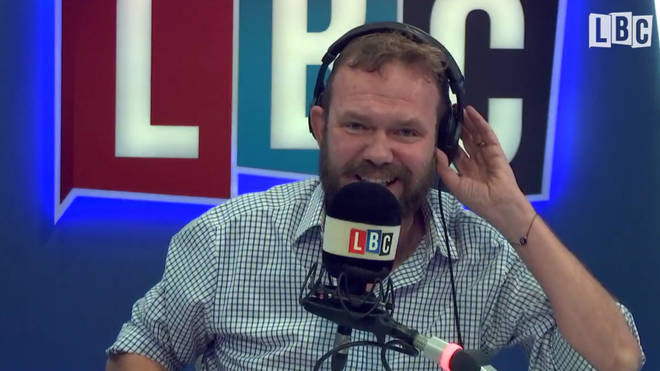 Food is also "rotting in the fields" due to a shortfall in seasonal workers, according to the deputy president of the National Farmers Union.
Paul blamed the EU for the demise in agricultural workers - so he attempted to explain to James how Brits would be better off once Brexit is complete.
But, when he began to get himself in a bit of a muddle with people's names, it was only going to end one way.
"When you rang in today," James interjected, "And you thought 'I'll show him why Brexit is going to be great for British workers', did you think to yourself 'If I end up talking about somebody called Rosemary going to Cuba it's probably the point I should hang up?'"
Watch the very entertaining call in the video at the top of this page.