This Caller Perfectly Explains What Theresa May SHOULD Have Done Over Grenfell
30 June 2017, 13:28 | Updated: 30 June 2017, 14:02
This caller to LBC told James O'Brien exactly how Theresa May should have responded to the Grenfell Tower fire.
The Prime Minister has apologised for their reaction to the tragedy, which killed at least 80 people, saying it wasn't good enough.
But Margaret called James to say she had put together a six-point plan for how to help the survivors - and he couldn't have been more impressed.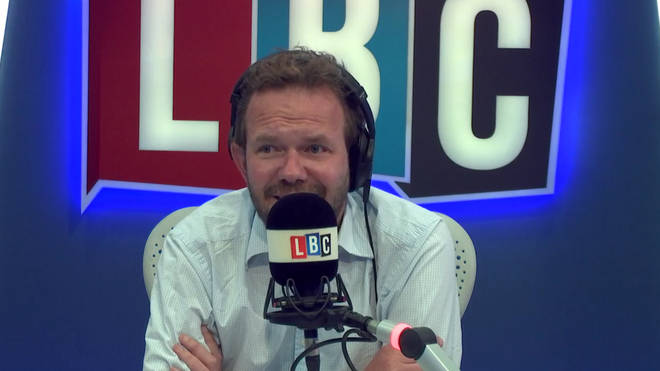 She said: "Theresa May, the national government and the local government have a clear collective responsibility over this whole process.
"Theresa May called a COBRA meeting and it makes you wonder, what happened at that meeting in terms of who was going to be coordinating what?
"I've been sitting here trying to work out what I would be doing if I was the Prime Minister. And I've got a six-pronged approach."
Watch the video above to see how Margaret says Theresa May should respond.