Britain's Favourite Van Driver Perfectly Explains Business Concerns
5 July 2018, 11:58 | Updated: 5 July 2018, 12:11
Van driver Ciaran, who rose to Brexit fame with his extraordinary insight on the Customs Union, has a go on Brexiteer criticisms of business concerns over no-deal Brexit.
Ciaran told James O'Brien that he gets updates every hour asking where he is as production lines relied on him.
"If you can't pick up the goods literally within an hour, then the just-in-time supply chain ceases to exist," he said.
James added: "And this is what they're explaining."
"This is what Airbus, when they said 'it's critical for our business to ensure that the wings we build in the UK can get to France and Germany for the assembly line', they're just telling you the simple truth.
"When Jaguar Land Rover say 'if there's any pauses, we won't build the cars', they're just stating facts.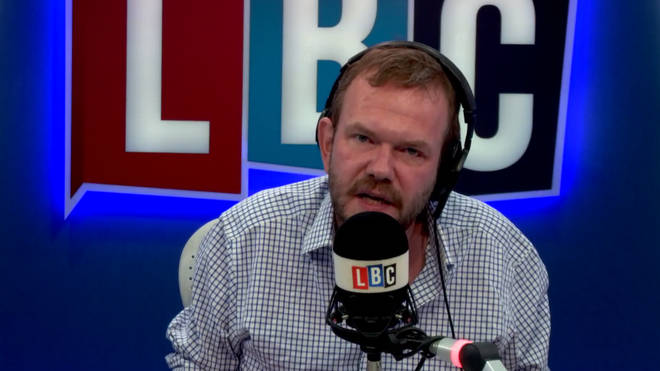 "I think the reason why you've touched so many people, or opened so many lives, is that its a little bit hard to swallow when it's some mysterious executive on a squillion pounds a year, who runs Jaguar Land Rover and talks about £80bn budgets," James said.
"The reason why half of fleet street beat a path to your door was very simply because you were describing it in terms that even I can understand.
"It's the same fact.
"You're just describing them on a day-to-day small business level exactly the same facts that the chief executive of Jaguar Land Rover is explaining on a 5 year £80bn level."