Dad Abused By Wife Breaks Silence To Call James
9 December 2016, 12:35 | Updated: 9 December 2016, 13:10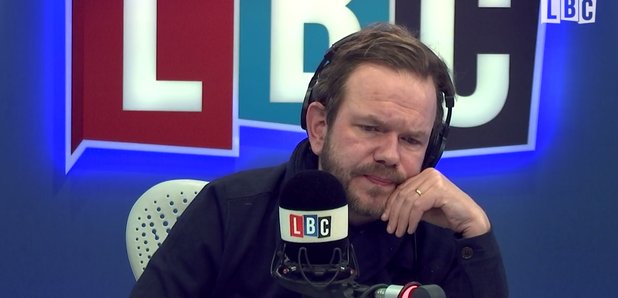 As a new study shows more and more men are reporting domestic abuse, James opened the phone lines and got this stunning call from David - whose partner subjected him to horrific abuse.
James received a number of striking calls as he talked about the impact of domestic abuse on men. More than one told him they had contemplated suicide.
David was one of those men. He broke his silence to talk to James.
He faced ten years of hell as he was verbally abused, spat at and beaten by his wife.
Finally he reached breaking point and his advice for men who find themselves in the same position as him is powerful stuff.