James O'Brien Shuts Down National Anthem Caller
16 September 2015, 11:33 | Updated: 20 September 2016, 14:44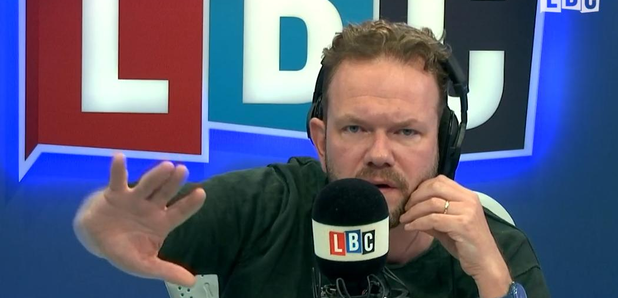 This caller was left lost for words when he called James O'Brien to say not singing the National Anthem was disrespectful.
Jeremy Corbyn has been criticised for not singing God Save The Queen at the 75th Anniversary of the Battle of Britain.
A caller phoned James to say that it was a slight to the men who have died fighting for this country.
But he ended up not being able to answer a supposedly simple question.
Listen to the call above.