The Heartbreaking Call On Elderly Care That Moved Listeners To Tears
1 December 2017, 13:43 | Updated: 1 December 2017, 17:18
This caller from Bromley was reduced to tears as he told James O'Brien the heartbreaking story on elderly care which had a tragic ending.
Jonathan explained how his grandmother was moved into a nursing home "against her wishes" and she hated it so much "she starved herself to death".
The emotional story started 11 months earlier, when his nan spent a week in hospital with a gaul bladder infection.
But when she was ready to leave, she couldn't because her home carers had been reassigned elsewhere, Jonathan told James O'Brien.
That meant his elderly relative spent month after month in hospital while social services attempted to get a "care package in place".
The caller alleged authorities had attempted to "fabricate" his grandmother's mental health in a bid to get her into a care home against her will.
And then almost a year later, she succumb and moved into a care home.
"The upshot of it was," the emotional caller said. "She hated it so much the care home nutritionist told me herself that she starved herself to death."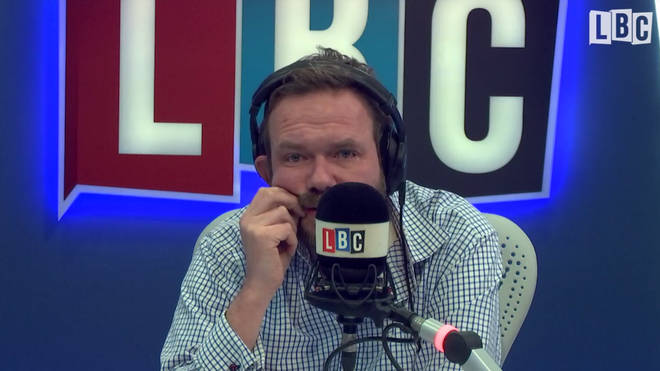 Holding back the tears, Jonathan added: "The system let her down - she kept on saying to me 'just kill me, just give me a pill and kill me'."
James asked: "What did you say to her when she said that?"
The caller responded: "If I could I would but I would be no good to anyone languishing in a jail for 25 years."
The heartbreaking call is available to listen in full at the top of this page.