James Passionately Argues Against Vilification Of Striking Workers
19 December 2016, 12:38 | Updated: 19 December 2016, 12:54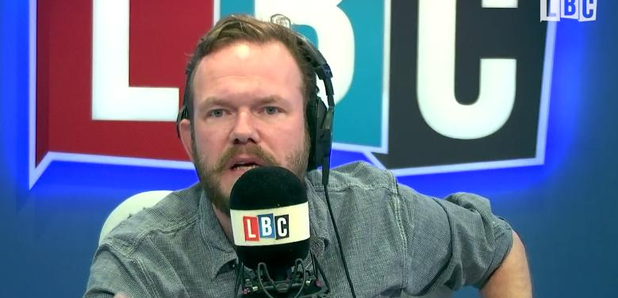 As papers carry headlines of Christmas chaos caused by striking workers, James makes a brilliant case for why people should support them.
It was announced today that Post Office workers would go on strike this week. Last week we witnessed chaos at Birmingham prison. These two things are linked and James says it's very important we understand why.
"'Pressure grows on May to end industrial chaos.'
"Pressure doesn't grow on employers to provide assurances that their pensions won't go the same way as British Home Store staff, and that their job security isn't some 'pie in the sky' pipe dream that will never be realised.
"Pressures isn't growing on employers to listen to workers about what will endanger them at work in prisons and on trains."
James is convinced that people no longer support what's in their interest, and instead want to oppose those fighting for rights that would help them. He believes this is because of how the media chooses to portray those on the picket line.
"What are those people over there who stand up and demand pensions and demand job security and God forbid even demand an occasional pay rise? What are they? Losers, lefties, Marxists, Trots.
"What's an answer to their problem? Ban them from striking. And then the postal service will end up like the prison service and the police service will end up like the prison service."
And what's the end game for all this?
"Who wins? The outfit that wades in to a demoralised service, buys it up at a knockdown price, because they can only make a profit if you've got two staff per 120 prisoners on a wing."