James O'Brien Destroys Caller's Point On Abortion Clinic Protests With One Question
11 April 2018, 11:54 | Updated: 11 April 2018, 14:26
When this caller insisted that protests should be allowed at abortion clinics, James O'Brien ended his argument with just one simple question.
Ealing Council voted in favour of an exclusion zone for demonstrations around the Marie Stopes clinic in order to protect the women attending.
Liam from Croydon claimed there was no evidence of women going for an abortion being harassed.
But James asked one simple question and Liam simply couldn't answer it.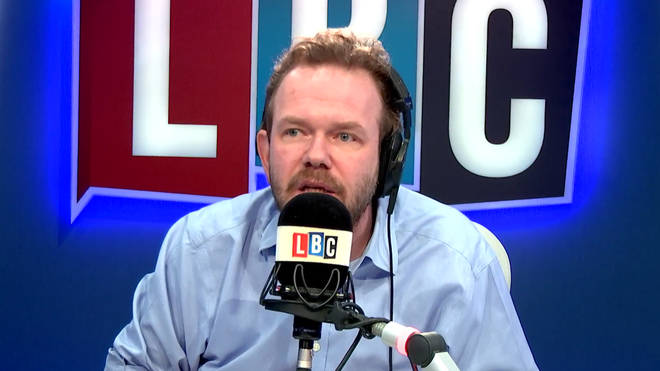 Liam said: "I'd like to give you an example of what happened in Manchester. The council decided to push through some legislation banning protests outside abortion clinics.
"And at the same time, they disclosed that they had no evidence. I'm simply asking, where's the evidence of harassment and provocation and intimidation outside these clinics?"
James simply asked him: "How hard have you looked?"
Liam responded: "Well James, in this day and age when everyone has mobile phones, it would be fairly easy I feel to find evidence."
James said again: "So do I. So how hard have you looked?"
Every time James asked, Liam simply refused to answer as things got more and more tense. Watch the full clip at the top of the page.