James O'Brien Asks Caller Same Question On Jesus's Comments On Gay People 27 TIMES
11 January 2018, 12:44
James O'Brien asked this caller the same question on what Jesus's comments on gay people were 27 TIMES without getting an answer.
In response to Tim Farron's admission that he thinks gay sex is a sin, Daniel called LBC to say that the Bible is very clear on that point.
But James asked him for a specific passage about what Jesus had said about homosexuality.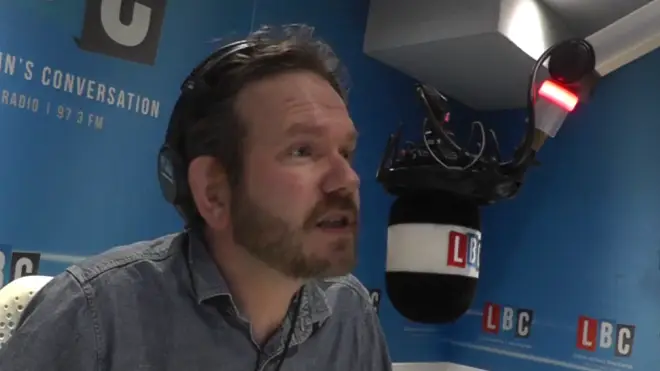 And when he didn't get a response, he asked again. And again. And again.
By the end of the 5-minute call, James had asked Daniel what Jesus said about homosexuality 27 times.
Watch the remarkable call at the top of the page.