James O'Brien Dismantles Myth Of Grooming Gangs Being Under-Reported
30 October 2018, 11:02
Large numbers of people still insist that the conviction of grooming gangs from predominantly British men of Pakistani origin is under-reported. James O'Brien explains why that's nonsense.
Groups led by Tommy Robinson insist that there is a media cover-up about the grooming gangs in Rotherham, Rochdale, Huddersfield, Oxford and other towns.
But James points out that he's been talking about it for seven and a half years on the radio - and the reason we know about it all is because of reporting in the press.
Speaking on his LBC show, he said: "Seven years plus of seeing these reports catalogued in the British media. You can intone the list of towns in which these scandals have taken place. The list is long.
"And how do we know this? Because it's been reported in the media."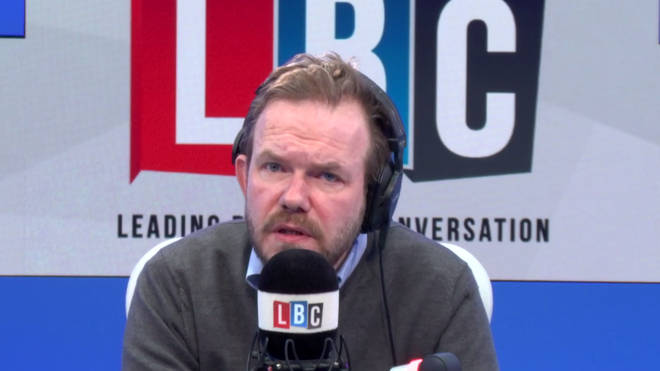 More to follow...