James O'Brien's Emotional Plea After Hearing Grenfell Inquiry Tributes
22 May 2018, 15:21
This was James O'Brien's emotional response to hearing the heartbreaking testimony from the Grenfell Inquiry.
For the second successive day, Sir Martin Moore-Bick's inquiry heard tributes from the victim's family to the 72 people who lost their lives in the tragedy.
And a clearly-emotional James had one important thing to say.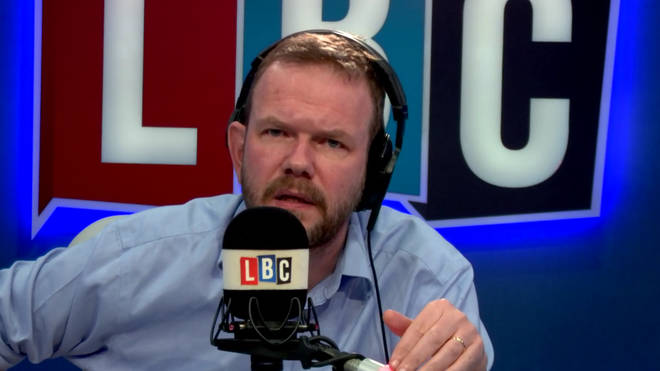 Speaking on his LBC show, he said: "It has of course also been today the first anniversary of the Manchester terror attack and the fifth anniversary of the murder of Fusilier Lee Rigby.
"And there's no hierarchy to grief, no people more deserving of commemoration, but I'm just going to say one thing about all of these, particularly the Grenfell tragedy.
"And that is that there are people in our midst - I'm not going to pollute my programme or insult your ears by naming them - but there are people in midst who sought to use that tragedy to turn us against each other, to teach us to be hateful towards the victims, to be suspicious of their right to be here.
"And those people routinely end up putting their hand out and asking you for money. Don't give them any."