Mum's Heartbreaking Account Of Son Murdered After Being Caught Up With Drug Gang
25 October 2018, 14:41
An emotional mother said the words "my son is dead" for the first time live on LBC as she told of how he was killed after being caught up in a County Lines drug gang.
Corey Junior Davis, known as CJ, was just 14 when he was shot in the head in a children's park in Forest Hill. Over a year later, the killers are still on the loose.
Keisha McCloud spoke to James O'Brien about how her son had been recruited by drug gangs along County Lines, a process James said had an uncanny similarity to the way paedophile rings have worked in towns like Rochdale and Rotherham.
CJ had told his mum that he was being made to sell drugs by a gang who had groomed him with food and sweets.
She removed him from the unit he was recruited from and he turned his life around. But within a year, he was dead, shot in a park in south-east London.
"He wasn't a member of a gang," Keisha said. "He wasn't trying to be like that. He was listening to me. He was staying at home, trying to wait for us to get a move to get away from the area so he doesn't need to be around such people."
When asked about her hunt for justice, a clearly emotional Keisha said: "My son is dead.
"That's the first time I've actually ever said it out of my mouth like that. I know he's not here. That hurts me beyond...
"Everything I planned as a mother, I invested in my son. I loved my son. I showed him everything of how to be a productive member of society.
"But unfortunately, other things were stronger than me and he's no longer here. I will talk about that because of how much love and dedication I have for him."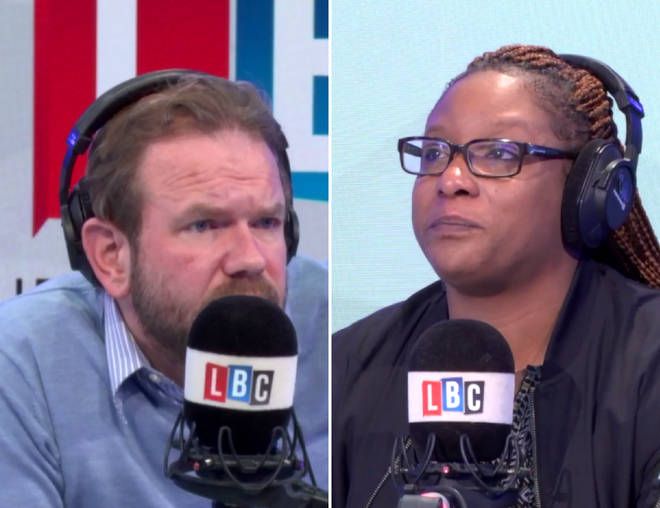 CJ Davis: The Police Appeal
Police are offering a £20,000 reward for information which could lead to a prosecution.
The windows of the stolen grey Range Rover Sport HSE TDV6 model were tinted and the CCTV footage showed it being driven from the scene of the shooting, heading north-east on Romford Road. Officers said it had the registration number EY11 XSG when it was stolen, but had a plate beginning with D11 when it was filmed after the killing. They declined to release the number plate in full because they believe it was cloned from one in legitimate use.
Detectives also said the car's unique vehicle identification number was SALLSAAG3BA292779 and its engine number was 0534374306DT. They asked anyone who has recently bought the same make and model of car, as well as any scrap dealers and mechanics who have dealt with one, to check their records and get in touch.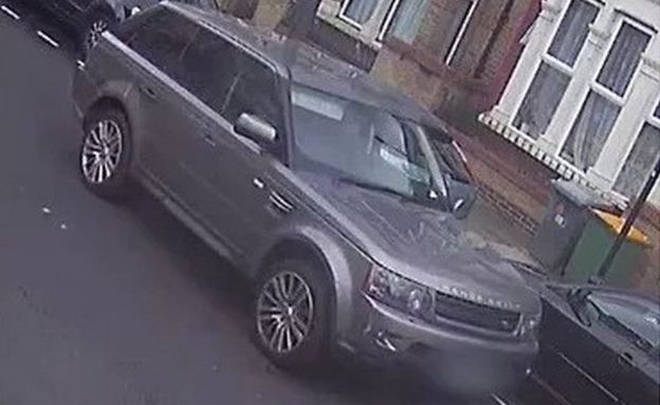 Keisha is still hoping people will come forward with information. Seeking the community's help to unlock the causes of these tragic events and bring those responsible to justice. Anyone who feels they cannot contact police directly can go to Crimestoppers in complete assurance of anonymity.