James O'Brien's Must-Watch Analysis Of British Politics Right Now
11 October 2018, 10:57 | Updated: 11 October 2018, 11:10
Every word of James O'Brien's brilliant monologue on the state of British politics at the moment is important.
We're entering the crucial period on Brexit, with a deal with the EU possibly being agreed next week at an European Commission summit.
But the Conservatives are split, Theresa May is courting Labour votes, the DUP are threatening to vote everything down and Jeremy Corbyn is sitting quietly waiting to become Prime Minister.
That started James on an epic monologue that covered the full, febrile state of British politics right now.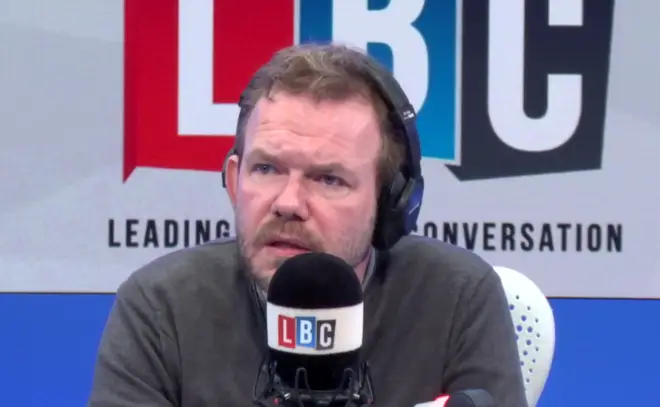 James said: "I cannot for the life of me think of a time in recent British political history that looked as confused and as confusing as the current one.
"And I have a horrible feeling that's why we are being discouraged from talking about it.
"I have no idea what happens now. What will happen when the Good Friday Agreement comes up against Theresa May's red lines as drawn up in the Mansion House speech?"
Watch the full monologue at the top of the page.