Politicising The Grenfell Tower Fire Is Crucial, Says James O'Brien
15 June 2017, 14:05 | Updated: 15 June 2017, 15:07
People have said the Grenfell Tower fire should not be politicised. This is why James O'Brien passionately rejects that notion.
At least 17 people died after the 24-storey building caught fire and Jeremy Corbyn said it is the result of local government cuts.
Some people have criticised the Labour leader for making political gain from a tragedy. But James says it's not only inevitable, it's vital.
Speaking on his LBC show, he said: "I reject absolutely and with a degree of passion I feel on average about once a decade, I reject absolutely the suggestion that this shouldn't be politicised. It is politics. From the very top to the very bottom of that burnt-out carcass of a building.
"Social housing is by its very definition political. Poverty is by its very definition political.
"The kind of people who would ordinarily try to turn anything into a point-scoring exercise, bleating from the sidelines at the moment that this shouldn't be politicised should really do is all a favour and keep schtum.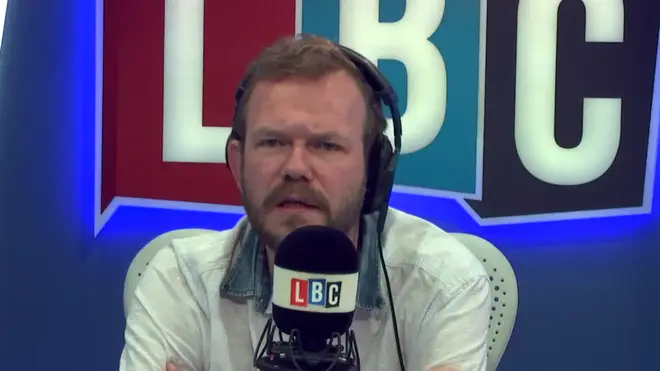 "Fire service cuts are political. Public sector spending is a political. Emergency services warning about tragedies being stored up unnecessarily for the future is the very essence of politics.
"If you don't think this is already political, absolutely, irredeemably and completely political, then I'm afraid you inhabit a planet I do not recognize.
"But, there is a difference between politics and politicking."