The Mainstream Media Don't Report On Brexit, Says Caller Citing Brexit Articles In The Times
5 September 2017, 16:55 | Updated: 5 September 2017, 17:01
After mentioning two pieces in The Times, a caller went on to tell James O'Brien that the media doesn't cover positive Brexit stories.
Last week The Times reported on French and German industrial groups taking a soft stance on Brexit negotiations, as well as a story focusing on the apparently bulging order books of British businesses.
Making reference to both of these stories, a caller told James O'Brien that the media were not reporting the good news about Brexit.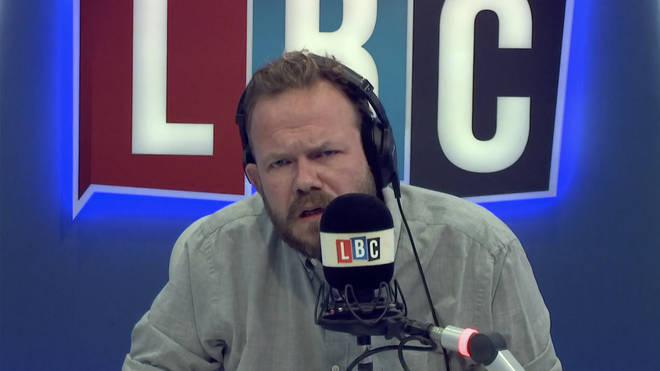 He said: "The point I'm making is, those items don't seem to get reported."
James asked: "Where did you see them again?"
"Both in The Times."
"And what was that word you used? They don't get what?"
"Reported."
"And you saw them where?"
"[Pause] I told you I'd get stuck in the trap didn't I."
"At what point do you realise it's not a trap, it's reality?"
Watch the full clip above.