The Story Of How Big Businesses Are Profiting From Vulnerable Adults
30 August 2017, 13:22
Rachel Holdsworth's uncle has Alzheimer's and is on a basic pension. She recently discovered he has been paying £110 for satellite TV and fears there are even more subscriptions he doesn't require.
She joined James O'Brien after her plight to get the bottom of the unnecessary direct debits was shared hundreds of times on social media.
Ms Holdsworth said she was astounded her vulnerable relative had been forking out so much, but after sharing her story on Twitter she was overwhelmed with responses from people with similar experiences.
She originally thought the £110 subscription included broadband - despite her uncle not having a computer.
However, after battling with the company to gain access to his account, it transpired the hefty cost was for TV packages and line rental after a new customer deal expired.
"He thought that was normal", Ms Holdsworth told James. "He's not aware, he couldn't query it."
After further investigation, Ms Holdsworth also uncovered her uncle, who lives in a two-bedroom council flat, had been paying other unnecessary bills.
"It looks like he's paying insurance for a boiler," she said, despite this already being covered under his rent.
Ms Holdsworth also suspects her uncle is paying out for "high-level" dental insurance, despite him receiving free dental care on the NHS and £120 for energy from two separate companies.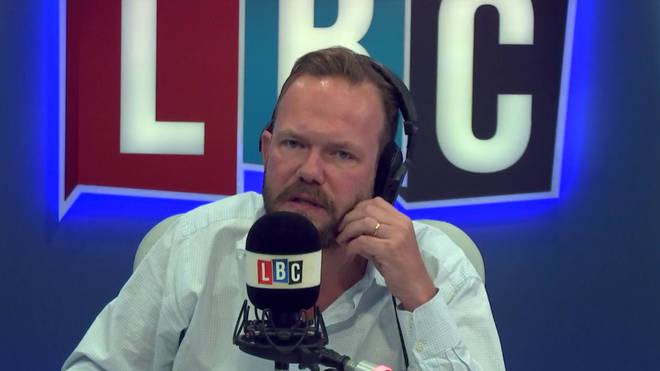 She now wants more to be done to protect vulnerable adults from signing up to unnecessary bills.
"Companies won't talk to anybody other than the account holder," Ms Holdsworth continued.
"But the account holder has over time become incapable of remembering passwords or confirming their identity.
"It's just really hard for them to sort this mess out that they've got themselves into.
"And companies are profiting, whether from accident or design, from this situation."
Listen to Rachel Holdsworth's story in full above.