"There's Nothing Wrong With You": James's Great Advice For Man Racked With Loneliness
17 January 2018, 13:55
This is the emotional moment that James O'Brien told a lonely caller "there's nothing wrong with you" - and the caller admitted it's the first time anyone's ever told him that.
James was discussing loneliness after it was announced that Tracey Crouch has been named as the country's first Minister for Loneliness.
Tom, a lorry driver from Croydon, said he spends most of his time on his own and that he feels nervous when he's in places with lots of people.
He said he felt everyone was staring at him and judging him, but James had one perfect piece of advice for Tom.
"They're not, Tom," James told him.
"All you have to do is ignore what you think people are thinking, even though you haven't got any evidence they are thinking it.
"Because they are not, I promise you they are not. They are worrying about themselves, they are not worrying about you."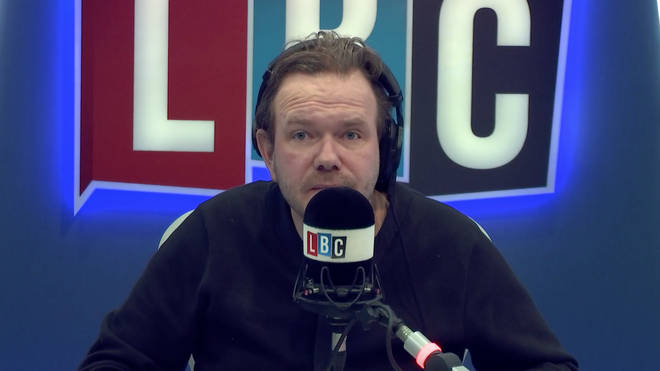 As he ended the call, James said: "There's nothing wrong with you, Tom. Nothing at all."
After a long pause, Tom responded: "That's probably the first time somebody has said that to me. I'm grateful for that."
Watch the touching clip at the top of the page.