This Is An Eye-Opening Insight Into What It's Like Being A Nurse in The NHS
4 October 2017, 13:14 | Updated: 4 October 2017, 14:07
This is the eye-opening account of what it's like to be working as a nurse nowadays - where 40% of the posts are unfilled.
Sue has been a nurse for 40 years and told James O'Brien she has seven layers of management above her that she has no idea what they do.
And yet she has worked under a 1% pay cap for the last seven years.
In a call that would make anyone think twice about going into nursing, she said: "I have seven layers of management above me.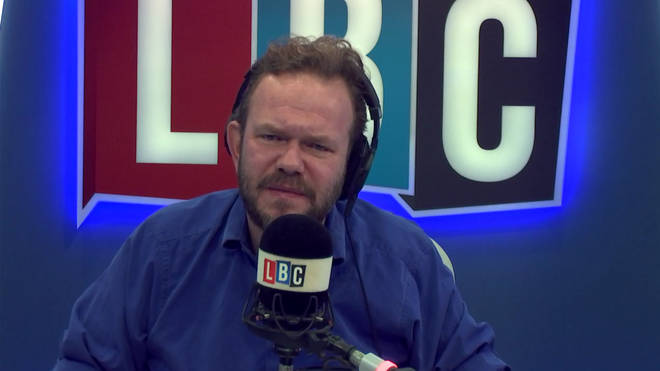 "I have asked them to explain their job description to me, saying 'Tell me how your job relates to patient contact and patient care' and nobody seems to be able to tell me this.
"We're running at 40% vacancies in our Trust of nurses and clinicians."
When James asks how they keep the ship afloat, she responded: "We don't. Any minute now, it's going to sink."
Watch the video at the top of the page.