James Explains Why Under 25s Can't Get On The Property Ladder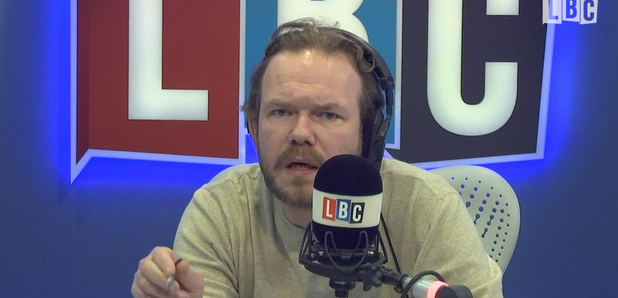 The number of homeowners aged 25 has more than halved in the last 20 years. James O'Brien explains why.
Research by Savills for the Local Government Association found 46 per cent of all 25-year-olds owned their own home 20 years ago, but just 20 per cent of them do now.
James summed up the problem many young people are facing at the moment: "There must be people who never, ever contemplated for a moment that they wouldn't be property owners, who now are facing up to the reality that they never will be.
"If you're under 25 and you're hearing this story and you're still holding onto the idea that you're going to get on the ladder one day, you're probably not mate. Sorry. You're probably not."
James explained why the young people of today are not getting on the property ladder: "You can't come down particularly hard on buy to let landlords except on the terms of the money that they've borrowed.
"For the very simple reason that the biggest fortunes in the country are built upon multiple property ownership and rentals and leases from the Crown, to the Duchess of Cornwall, to the Duke of Westminster.
"There's no earthly way that a government can bring in rules on how many houses you're allowed to rent out because it would be the Queen who got hit hardest."