James: How Come Philip Green Doesn't Earn The Tabloid Fury That Benefits Cheats Do?
1 March 2017, 11:25 | Updated: 1 March 2017, 12:48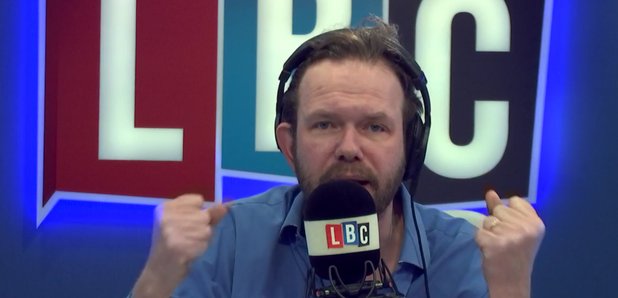 James O'Brien has a killer question on the difference between how newspaper cover billionaires like Sir Philip Green vs how they cover "ordinary" benefits frauds.
"It offends my leftie sensibilities on just about every imaginable level," said James of Green's involvement in the collapse of BHS.
This Is How The BHS Pensions Will Get Sorted
"But when you see the newspapers that ordinarily trumpet the super-rich and think ordinary workers' rights are the kind of luxury we can no longer afford...this idea that 'I don't think we should penalise the super rich', because one day we might be in the gang
"We never will be.
"And if one of us makes it, it'll probably be through luck or circumstance."
And then James came to his big observation about the media's role in covering the wealthy vs how they cover benefits cheats.
"Why do you think Britain now is in a place where a benefits cheat will probably engender more tabloid fury and indeed more public disapproval than Philip Green buying a company with a pension scheme in surplus and then essentially giving it away when it was £571m lighter, that same pension scheme."