Tory Councillor Tells James O'Brien His Brexit Vision... And Things Don't Go Well
6 December 2018, 12:18 | Updated: 6 December 2018, 12:31
This is what happened when a Conservative councillor tried to explain how Brexit would be a success - and saw his arguments fall apart.
Gareth, a councillor in Amber Valley in Derbyshire, insisted things would be looking great in 10 years because we'll be able to live and work in European countries with a visa.
But James O'Brien pointed out we can currently do all that without a visa.
James asked him: "What you're doing now is telling me that it will be better 10 years from now because what you can currently do without a visa you'll be able to do with a visa.
"How do you think you've ended up doing this on national radio?
"How is visa-free travel somehow inferior to visa-necessary travel."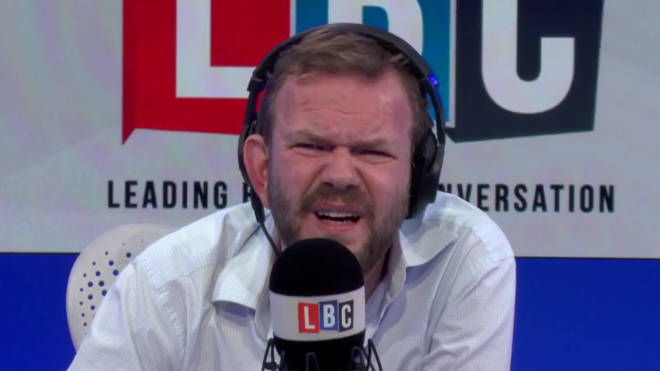 Gareth insisted that Britain should get back to building big infrastructure projects, such as the mountain tunnels he saw when he went to the Alps.
James reminded him that France and Italy are in the EU, so maybe that's not the best example.
But things really started to go wrong when he then claimed that there are roads in Ireland which don't go anywhere.
James asked him which ones and the call became very entertaining.
Watch the call at the top of the page.