British Medal Winner Missed Olympics Because Of Theresa May's Hostile Environment
20 November 2018, 13:03
A medal-winning athlete tells James O'Brien how Theresa May's hostile environment policy "ruined" her chances of competing for Great Britain at the Olympics.
A Ukrainian-born wrestler who competes internationally for Great Britain and England says that a decision made by Theresa May as Home Secretary prevented her from competing in the Olympic games.
Yana Rattigan became the first woman to win a medal at European Championship level for Great Britain when she won silver at the 2010 European Wrestling Championships in Baku.
She told James O'Brien that the hostile environment prevented her obtaining a passport in order for her to compete in 2012.
"It was due to [Theresa May] to decide whether I get a passport because I would get it if I wasn't married.
"I married my husband before the Olympic games and it actually ruined my chances of going to the games.
"Because they suddenly needed two more years of stay in the country before you get the passport."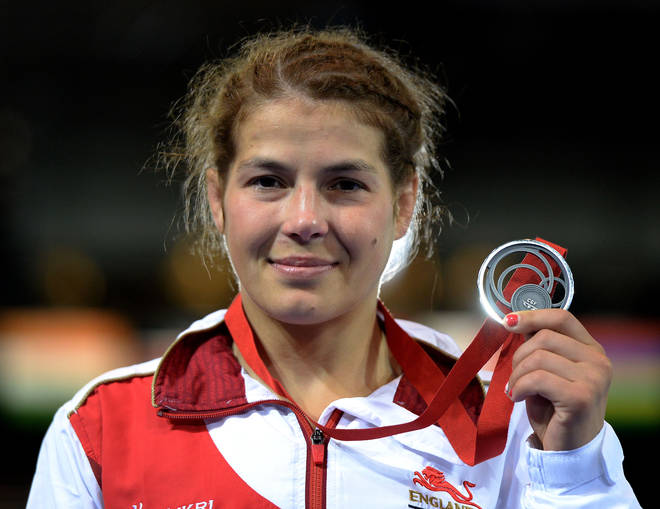 Her comments come after Theresa May delivered a speech where she said that post-Brexit immigration rules would stop EU migrants "jumping the queue" ahead of other citizens from other countries.
In her speech at the CBI she said that Britain would introduce a skills-based migration system "instead of a system based on where a person if from, we will have one that is built around the talents and skills a person has to offer."
Yana responded to the Prime Minister's speech, saying: "I came to this country legally, I didn't jump any queues."