Vote Leave Whistleblower Claims Brexit Britain Is "Worse" Than Trump's America
2 November 2018, 12:23
A Vote Leave whistleblower has claimed Brexit Britain is in a "much worse position" compared to Donald Trump's America.
Shahmir Sanni joined James O'Brien following the announcement that Leave.EU co-founder Arron Banks is to be investigated by the National Crime Agency (NCA).
The electoral watchdog has said that it has reasonable grounds to suggest a loan for the Leave.EU campaign group, which campaigned in favour of Brexit, wasn't actually from Mr Banks thus broke electoral law offences.
The Leave.EU co-founder denied the allegation, describing it as "ludicrous".
Mr Sanni, the Vote Leave whistleblower suggested that connections with the Vote Leave campaign should also be investigated.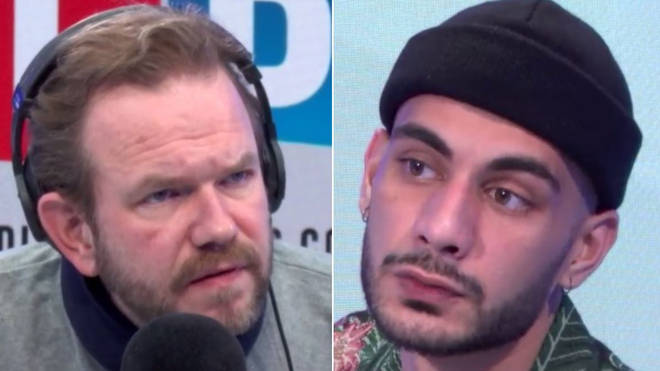 He said the foundation of the referendum, according to the Conservatives' manifesto, was based on the idea of it being the "will of the people", and that this relies on a free and fair, democratic vote.
However, Sanni stated that "the referendum was won by criminal activity".
James O'Brien argued some leave voters would "not care" about any alleged criminal activity is and will still want to leave the EU.
In response, Mr Sanni expressed his belief that "if you think Trump's America is bad, the UK is in a much worse position, particularly ideologically".
He now wants a public inquiry to be held to "figure out what's wrong with Britain".