James: "Tragedy" Of Grammar School Thinking
21 February 2017, 11:25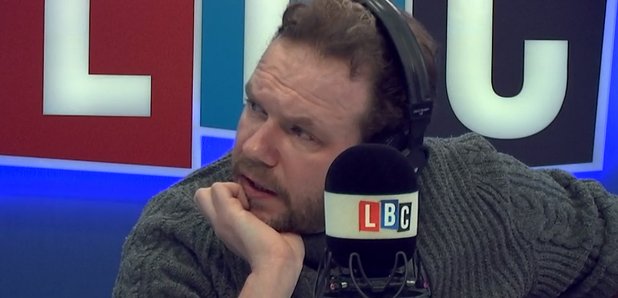 James O'Brien says parents are buying into a "tragedy" on grammar schools.
Speaking during a fascinating phone-in on the state of teaching in Britain, James took a moment to offer his take on the "tragedy" that he says parents in the UK are buying into with grammar schools.
Prime Minister Theresa May is trying to bring in a new wave of grammar schools across the country, as MPs warn it could leave other state schools with bigger classes and less funds.
"All we ever do is describe what worked best for us," James said after taking a string of calls on the education reform the UK needs.
"It's what everybody does. Except on grammar schools. On grammar schools people are buying into the tragedy actually that their kids will get in."
"You know part of the reason why Margaret Thatcher shut more grammar schools than any other Prime Minister? Because there weren't enough Conservatives getting their children into these schools.
"Just think about that for a minute.
"That's why they shut grammar schools - but don't tell Theresa May that."