NHS Nurse In Floods Of Tears As She Tells James O'Brien: "We Are Broken"
20 December 2017, 14:34
An exhausted and emotional nurse burst into a flood of tears as she told James O'Brien "we are broken".
Sue said NHS workers could "not cope" with demand as she poured her heart out over the phone on Wednesday.
She was speaking as the General Medical Council found hospitals were becoming increasingly reliant on foreign doctors.
Nearly half of medics are coming from overseas in some areas - a sign of the system struggling to keep pace with growing demand and an ageing population, the watchdog said.
Sue is a nurse and her daughter is a GP who qualified almost two years ago, but both are struggling in their professions.
"We are both tough old birds, we really, really are," she said as she began to weep.
"I had a conversation with my daughter last night and she is broken, she is absolutely broken.
"She can't cope anymore, she's been two years qualified as a GP and I've never heard her like that before.
"I know how she feels because we, as nurses, are broken."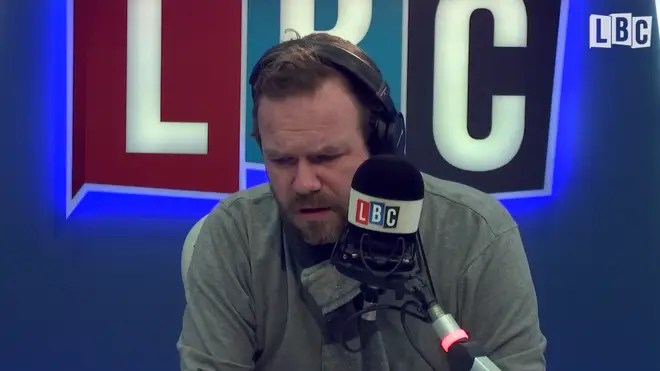 James asked what is was that was leading to the stress.
"It's bureaucracy," Sue continued. "There is an element of bullying, there really is an element of bullying - we've got the emperor's new clothes.
"We cannot cope, but the management above us are telling senior management and NHS England everything is fine - it's not, it's really, really not."